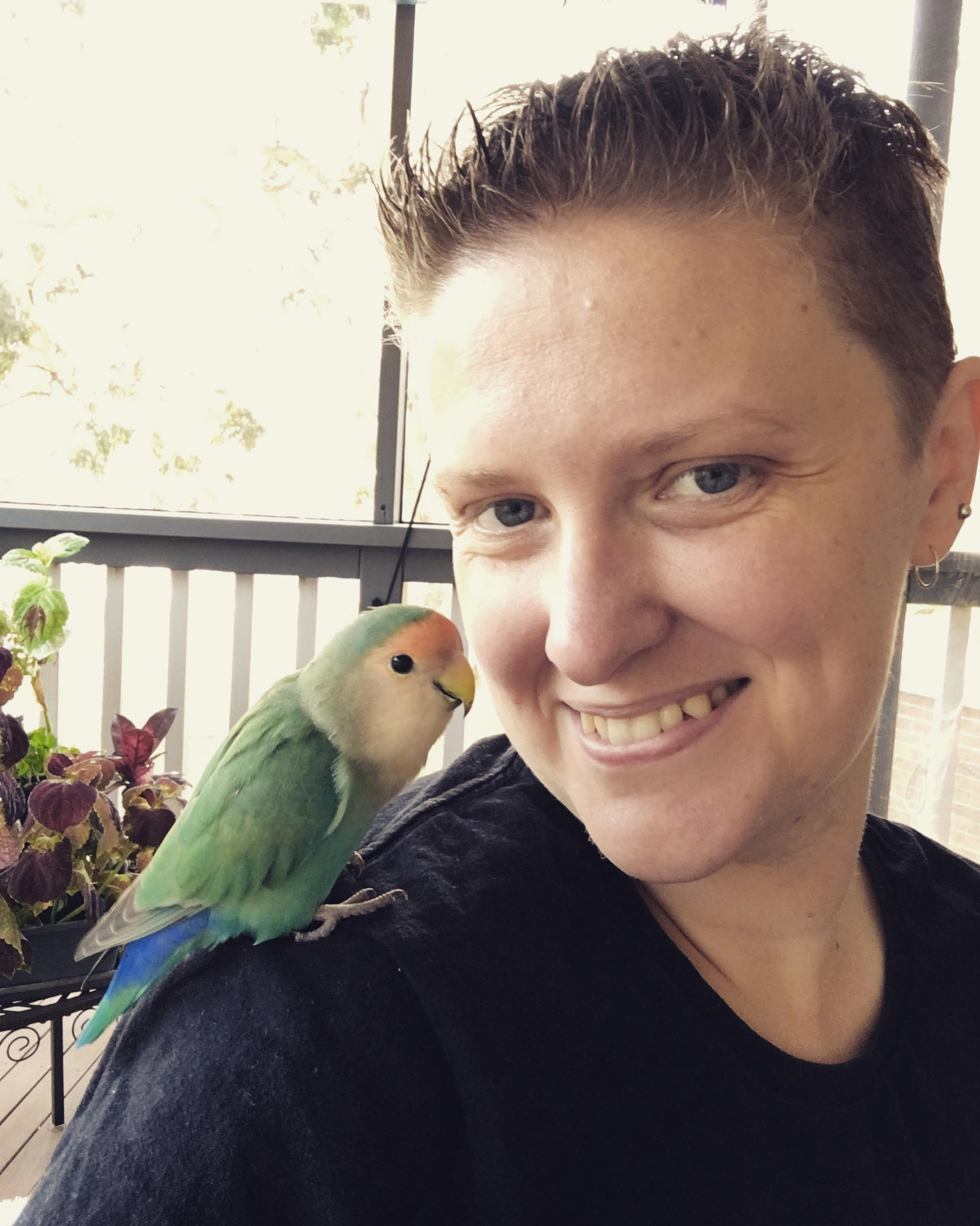 Dr. Amy Brown
SNF Postdoctoral Researcher
Medieval English Studies, Department of English
E-Mail

Office

D 210

Postal Address

Department of English
Unitobler
Länggassstr. 49
CH – 3012 Bern

Consultation Hour

By appointment

private website
Amy completed her PhD in Medieval English at the University of Geneva in 2018. She holds prior degrees in Medieval Studies from the University of Sydney and remains active in both Swiss and Australian Medieval and Early Modern Studies networks.
Amy's research interests include sexuality and gender studies, history of emotions, friendship in literary and social contexts, adaptation studies, and much more. She has taught a range of subjects in Medieval English, introductory English literary studies, and interdisciplinary Medieval Studies. She is also a teacher of English as a Second Language and has taught Academic English in Japan.
In Bern, Amy is working with Prof. Dr. Mary Flannery on the project "COMMode: Canonicity, Obscenity, and the Making of Modern Chaucer"; Amy's specific work is be on modern and contemporary adaptations of Chaucer's works.