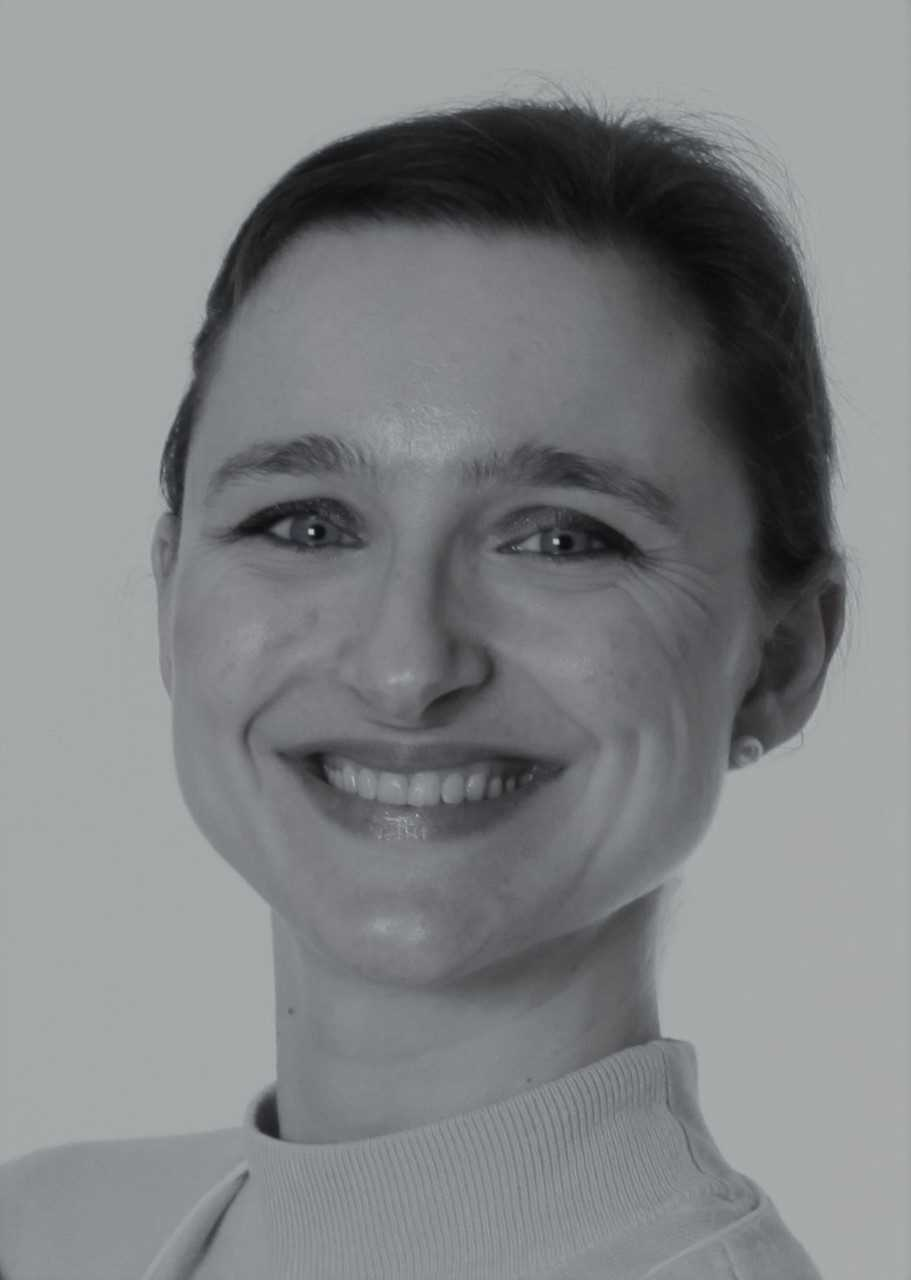 Dr. Marijke Denger
Postdoctoral Researcher
Modern English Literature
E-Mail

Postal Address

Department of English
Unitobler
Länggassstr. 49
CH – 3012 Bern

Consultation Hour

By appointment
Marijke Denger majored in English at Leiden University, Trinity College Dublin and the University of Bern and pursued research at, amongst others, the Centre for Colonial and Postcolonial Studies of the University of Kent, Canterbury.
In Autumn 2016, she completed her PhD with a thesis on Caring for Community: Towards a New Ethics of Responsibility in Contemporary Postcolonial Novels. This was published by Routledge in 2019 (https://www.routledge.com/Caring-for-Community-Towards-a-New-Ethics-of-Responsibility-in-Contemporary/Denger/p/book/9781138596443).
Her post-doctoral research project is concerned with Empire in the East Indies: Literature, Geopolitics and Imperial Awareness in British Malaya and the Dutch East Indies, c. 1780-1930. (http://p3.snf.ch/project-184503) From February 2019-August 2020, she was funded by an SNSF Early Postdoc.Mobility Fellowship and pursued (archival) research for the project at KITLV/Royal Netherlands Institute of Southeast Asian and Caribbean Studies in Leiden and the University of Oxford.
Her main research interests are Anglophone and Dutch colonial literatures, contemporary postcolonial literatures, comparative imperialisms, postcolonial theory, and concepts of identity and community.
Publications
Click here to access BORIS.