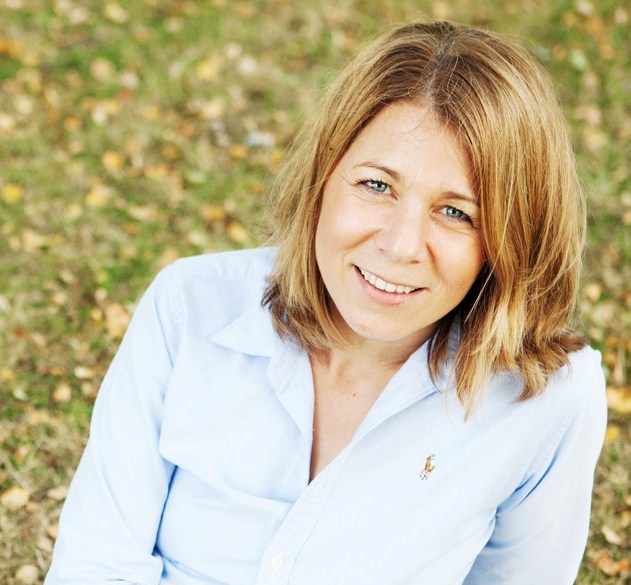 Prof. Dr. Annette Kern-Stähler
Full Professor and Chair of Medieval English Studies, Director, Department of English
Medieval English Studies
Phone

E-Mail

Office

B 269

Postal Address

English Department Länggassstrasse 49
CH-3012 Bern

Consultation Hour

By arrangement
Annette Kern-Stähler joined the department as Full Professor and Chair of Medieval English Studies in 2010. She teaches in the departmental BA and MA programmes and in the interdisciplinary MA programme Editorial Studies and supervises PhD and post-doc projects in the field of medieval literature and culture. Currently, she is co-president of the Berner Mittelalterzentrum (BMZ).
Annette Kern-Stähler studied at the universities of York, Bonn, and Oxford. A graduate from the Centre for Medieval Studies at York (MA in Medieval Studies, 1996), the University of Bonn (English, biology, art history, 1997), and the German Research Foundation doctoral training programme "Interdisziplinäre Mediävistik" at Münster (PhD, 2000), she takes an interdisciplinary approach to the study of the Middle Ages. She has a particular interest in gender, place and literature, which was the focus of her first book, and in literature and the senses. She has been co-principal investigator of several international research projects on the senses in the Middle Ages, with funding received from the Swiss National Science Foundation and the Royal Society of Edinburgh, and is co-editor of The Five Senses in Medieval and Early Modern England (Leiden: Brill, 2016) and of Secrecy and Surveillance in Medieval and Early Modern England (Tübingen: Narr, 2020). She has also published widely on British-German inter-and post-war relations and on interrelations between literature and science/medicine. Together with Professor Schöne-Seifert (Ethics in Medicine, University of Münster) and Dr. Anna Thiemann (American Studies, University of Münster), she received funding from the Andrea-von-Braun Foundation to develop a literary textbook for medical students: Ethik in der Medizin. Literarische Texte für den neuen Querschnittsbereich (Mentis, 2013).
She was assistant professor at the University of Münster, where she completed her habilitation in 2007, and held her first full professorship and Chair at the University of Duisburg-Essen 2008-2010. She is honorary professor at the University of Kent at Canterbury and has received a number of international fellowships, among them a Christopher Isherwood fellowship at the Huntington Library San Marino and an Andrew Mellon Fellowship at the Harry Ransom Center, University of Texas at Austin. She was professeur invitée at the École Normale Supérieure (ENS) de Lyon in 2010 and academic visitor at Somerville College Oxford 2019/20.
Professor Kern-Stähler has been engaged in programmes that promote young researchers and equal opportunities. She served as co-president of the faculty committee for equal opportunities and is a mentor for the Schweizerische Studienstiftung (Swiss Study Foundation) and the Vetsuisse mentoring programme VetMENT.